If you wish to register your business, it is necessary to provide us with the name of the company, the activity which you will be engaged in and your contact phone, email.
ACCOUNTING AND BOOKKEEPING SERVICES
The "J-CONTO" d.o.o. accounting agency provides a complete accounting and tax consultancy service for micro, small, medium and large enterprises engaged in various activities, entrepreneurs, NGOs, sport clubs, trade unions, institutions.
Consultancy regarding all tax-related issues: value added tax; income tax, lease tax; corporate income tax.
The founder and Executive Director is Jadranka Ćetković, a tourism economist, authorized accountant certified and licensed by ICAM – member of the Institute of Certified Accountants of Montenegro, bankruptcy administrator – member of the Chamber of Bankruptcy Administrators of Montenegro and finance expert witness in the field of tourism – member of the Association of Expert Witnesses of Montenegro.The best confirmation of our successful operations is the long-term cooperation with our clients and the trust they put in us.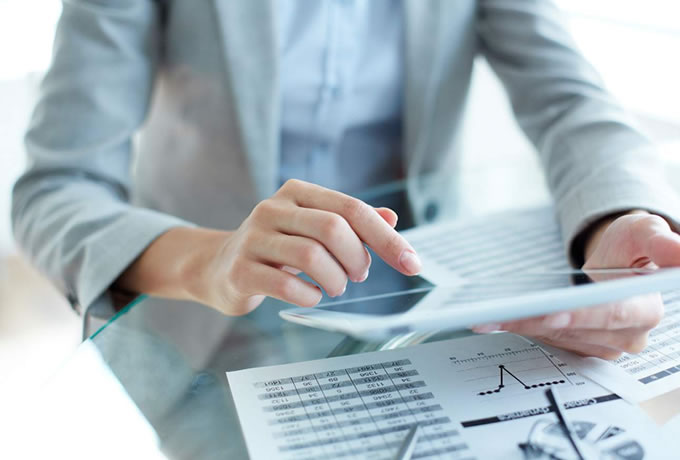 Since the accounting and bookkeeping services comprise many different factors and that these are in fact different for each client, there is no single fixed price for all.
The price depends on: your business activity; which type of taxpayer you are; whether you are in the VAT system; number of documents; size of operations; number of employees, etc.