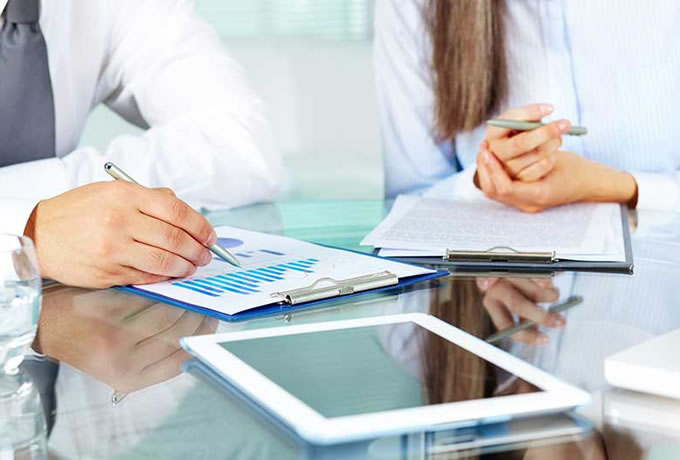 "J-CONTO" d.o.o. is a company registered for the provision of accounting and bookkeeping services and tax consultancy services for legal entities and entrepreneurs, in accordance with the Law on Accounting of Montenegro and the valid regulations, and in accordance with the International Accounting Standards (IAS) and the International Financial Reporting Standards (IFRS).
The headquarters of the company are located in the city's administrative centre at Njegoševa 16, Podgorica.
The founder and Executive Director is Jadranka Ćetković, a tourism economist, authorized accountant certified and licensed by ICAM – member of the Institute of Certified Accountants of Montenegro, bankruptcy administrator – member of the Chamber of Bankruptcy Administrators of Montenegro and finance expert witness in the field of tourism – member of the Association of Expert Witnesses of Montenegro.The best confirmation of our successful operations is the long-term cooperation with our clients and the trust they put in us.