REGISTER YOUR COMPANY IN A SIMPLE AND QUICK MANNER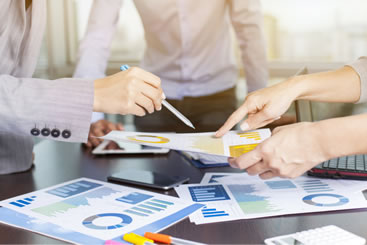 If you wish to register your business, it is necessary to provide us with the name of the company, the activity which you will be engaged in and your contact phone, email.
Quickly and reliably, we shall verify the company name, contact you for the rest of the data and prepare the necessary documents for the registration in the required legal form.
The company registration procedure takes 7 to 10 days to complete. For your needs, we provide the complete service which includes:
expert advice and support during the registration: selection of form, activity and name; costs of future operations, all about VAT, fiscalization, employees, rights and obligations
Preparation of the constitutional documents
Collecting decisions from the Central Registry of Business Entities, TIN and other documents
Making the seal and stamp
Opening a business account with a bank
Submission of documents to the Tax Administration
Reporting the start of operations to the competent authorities
RESERV THE COMPANY NAME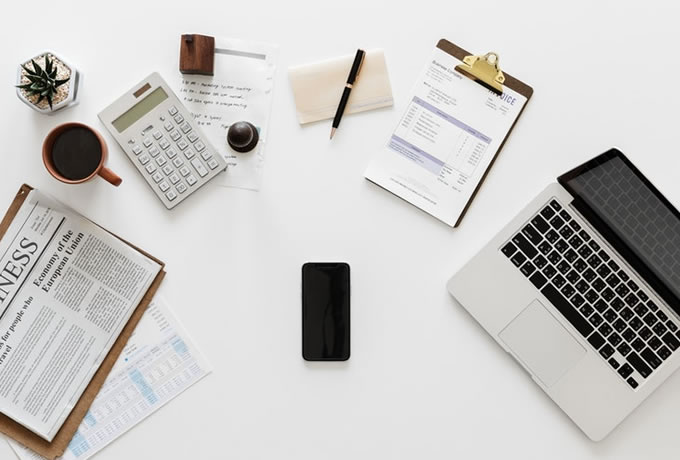 If, for any reason, you cannot register your company now and you need some time, we will provide you with the company name reservation service.
The reservation is valid for 120 days since the day of the submission of the reservation request.
Reserve the company name:
VIRTUAL OFFICES SERVICES
The virtual office service can be utilised by all those who do not need the costs of leasing and equipping an office, along with the costs regarding employees and ongoing maintenance, but who do need a physical office space, as well as employees who would represent them if necessary.
The virtual office service provides:
Company headquarters address
Official mailing address
Location in the city's administrative centre
Free counselling
Receipt and forwarding of mail
Scanning, copying, printing
Bookkeeping services
Communication with state authorities and other institutions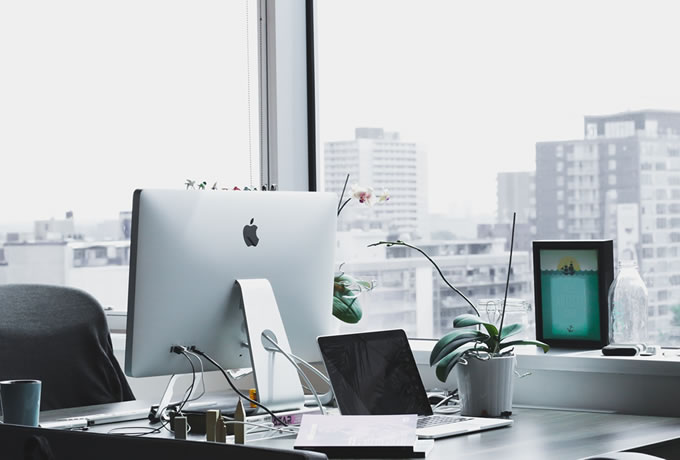 STATUS CHANGES IN THE COMPANY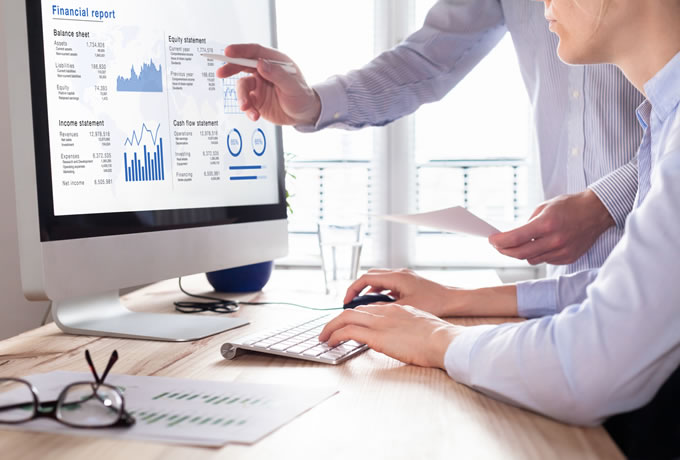 For the majority of companies, the need to change their basic information arises during the course of business.
All changes in the company must be registered with the competent institutions.
Change of the founders and ownership interests
Change of the director
Change of the authorised representative
Change of the headquarters address
Change of the principal activity
Change of the company name
Capital increase