Complete service for your business: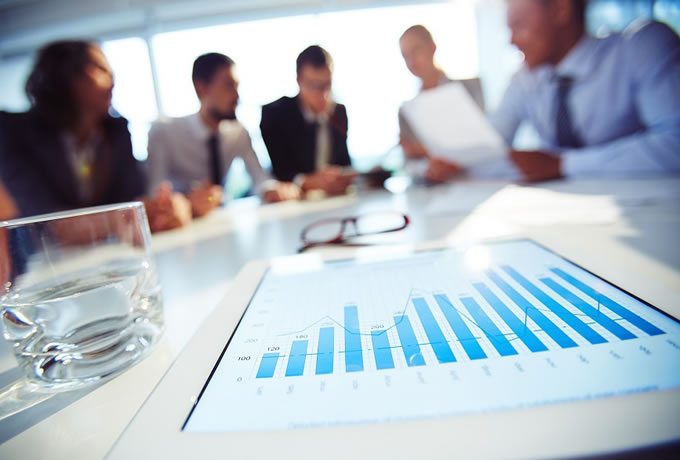 If you wish to register your business, it is necessary to provide us with the name of the company, the activity which you will be engaged in and your contact phone, email.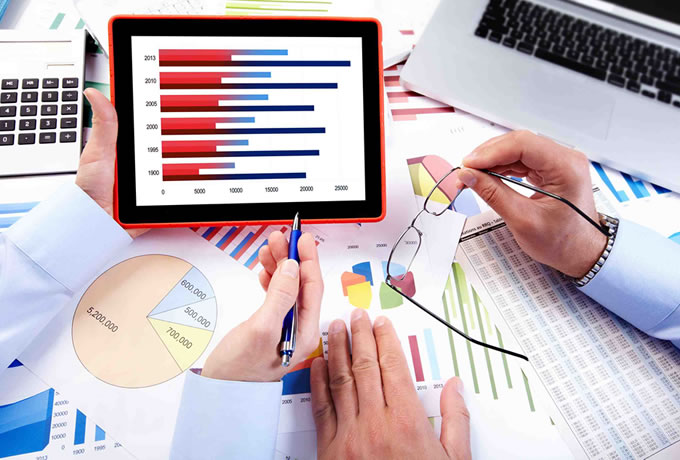 ACCOUNTING AND BOOKKEPING SERVICES
The "J-CONTO" d.o.o. accounting agency provides a complete accounting and tax consultancy service for micro, small, medium and large enterprises engaged in various activities, entrepreneurs, NGOs, sport clubs, trade unions, institutions.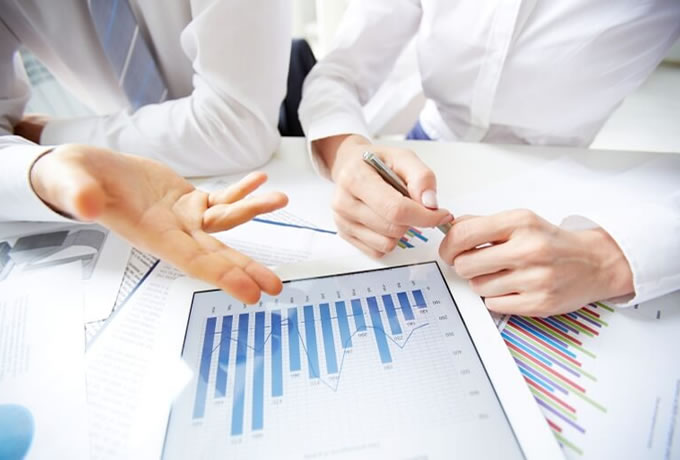 Consultancy regarding all tax-related issues: value added tax; income tax, lease tax; corporate income tax.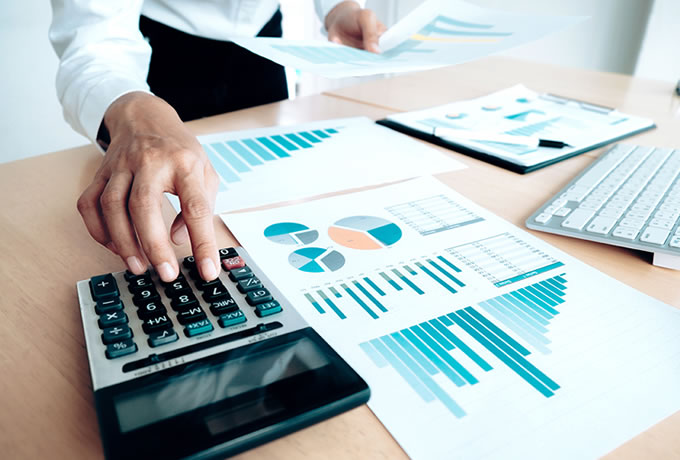 If you wish to cease your operations and close the company, we will help you and advise you in which way to do this, depending on the company's liabilities.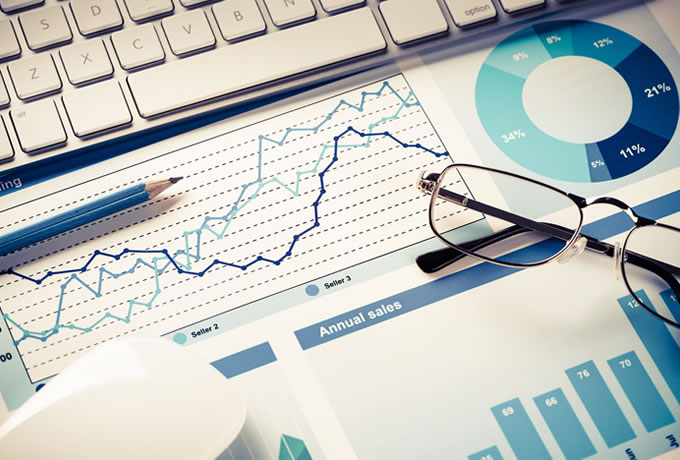 Other Services – Staff, administrative, Expert Witness.